Visit our Glen Arbor location and see the work of Richard Kooyman & Melanie Parke displayed throughout the store.
Richard Kooyman http://richardkooyman.com

Richard earned his MFA from Ohio State University. His work has appeared in exhibitions from Northport to Chicago. He maintains multiple independent projects and has served as a visiting artist at the University of Minnesota, Mankato and Kendall College of Art and Design.
[clear]
Melanie Parke http://melanieparke.com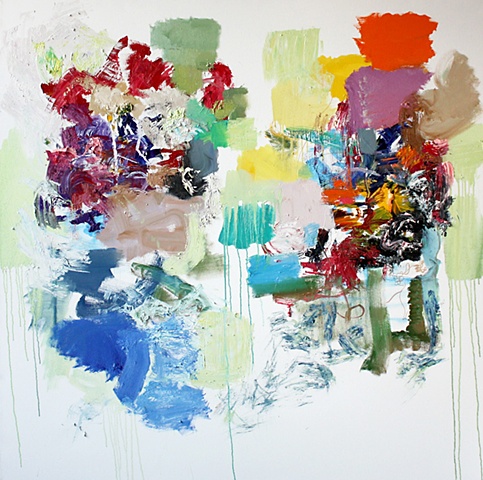 Melanie attended the School of the Art Institute of Chicago, IL and has since been a resident in such places as Isle Royale and Yosemite National Park. She has had work featured in group and solo exhibitions throughout the United States.
In her own words, Melanie describes her paintings as "provoked by romantic notions of idyllic natural environments that sometimes scuffle with urban anxieties. Then the paintings are taken to abstraction, memory, and non objective imagery."